Posts: 176
Joined: Wed Oct 02, 2013 1:15 am
Location: Hilton, NY
As the title says, now in the home stretch as far as my classic Citadel Nippon ninja quest goes. I am now down to 12 (EDIT: now 7) to go!
Here is what I'm looking for: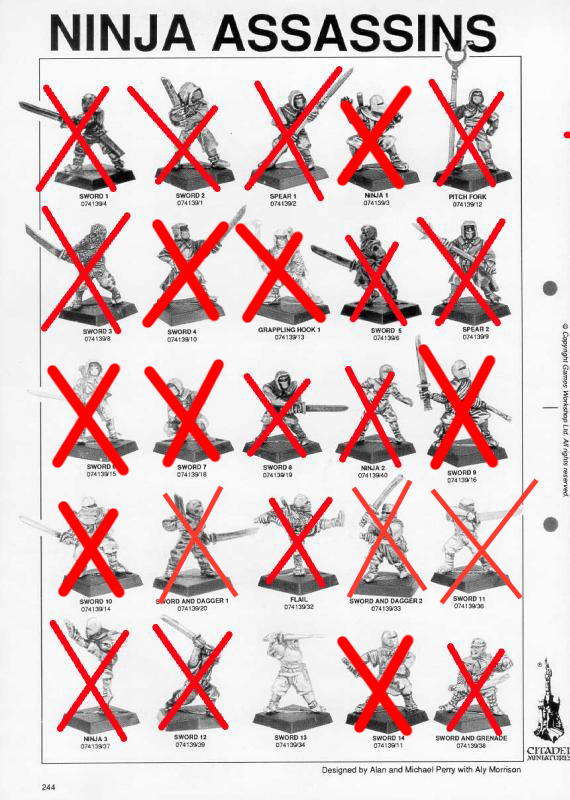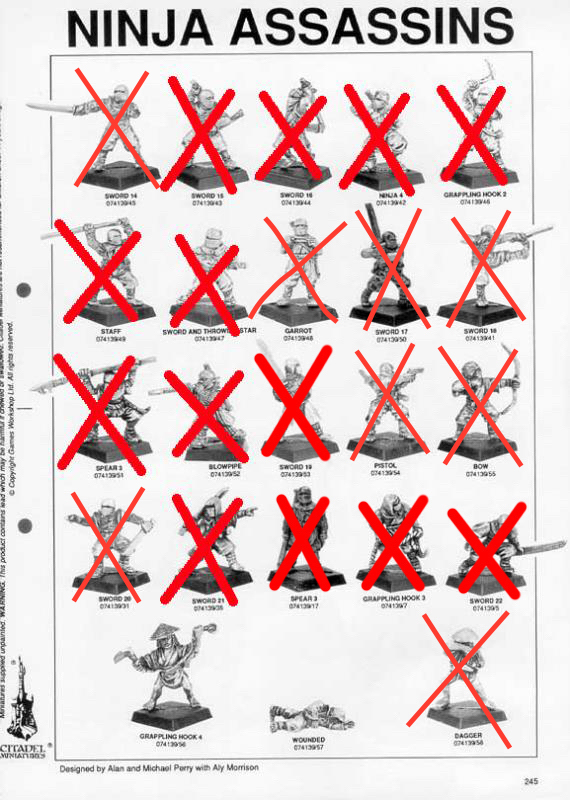 WM
Last edited by
Willmark
on Sun Jan 28, 2018 2:44 pm, edited 4 times in total.